---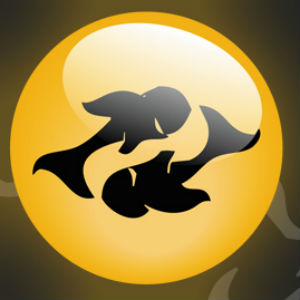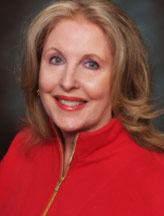 by Suzi x8046
The sun enters Pisces on 2/18/15. It releases inspiration, dreams and the magic of what lies just out of sight. Pisces reminds us to follow our hearts with compassion and kindness.

This year is a special moment in time for Pisces to step out and move forward onto a new stage of life through a gateway to a promising new future. Use the convictions of your noble heart to create or manifest what you know is your destiny.
Let's see what's ahead for PISCES and PISCES rising (by the minute of your birth):
MONEY MATTERS

Your money compass this year points to sudden changes that open a new start as you sort through and balance your income. Career choices by April are highlighted by words of encouragement and by September the doors open. Take courage with both hands and step out through this special gateway to showcase your talents as life smiles back at you.
•

LUCKY MONEY DATES
: 2/21/2015 to 3/16/2015 and 11/9/2015 to 12/4/2015
LOVE AND ROMANCE

Your heart has had a bit of a bumpy ride for a while now but there is a light at the end of this long tunnel. Someone unique will smile at you by summer's end. This has the power to grow into a partnership that your heart has been waiting for. Let patience guide you and hold your hand. Take time to get to know this person and you could be surprised that romantic magic can also provide endurance to steady and fill your heart.
•

LUCKY ROMANTIC DATES:
5/8/2015 to 6/5/2015 and 10/9/2015 to 11/12/2015
HOME AND FAMILY

You are growing through an important change in status personally. This year allows you to build a stronger home base. Revise future plans and commitments tied to real estate and home. Where do you really want to be? Start putting positive energy in that direction. Watch for the signs and light bulb moments to guide you as they are all around you. Believe in your power to manifest.
SPECIAL BLESSINGS

You will be riding on angel wings this year with your job. Helping hands could appear out of the blue. You are protected with legal or other important documents as well as through advisors. Any new job started this fall is blessed with luck and protection.
Share This Page
---
Leave A Comment
You must be logged in to leave a comment. click here to login
Comments