Happy Birthday Libra - Your Stardust for 2019 to 2020 by Psychic Suzi
Published Date 9/24/2019
Category: Astrology
---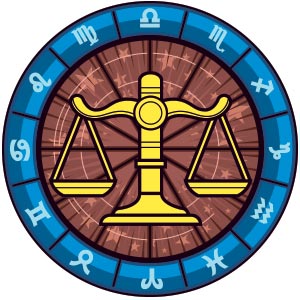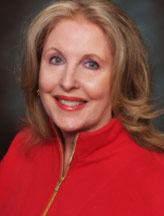 Get a Reading with Suzi x8046
The Sun enters Libra on 9/23/2019. Libra brings into our lives the love of beauty and the importance of balanced relationships with a serious scoop of charm. They are known for their elegant style and diplomacy skills but can be the iron hand in the velvet glove.

This year unexpected benefits from other's resources will help to protect and complete a long-held family home dream.
MONEY and CAREER
Thinking about working at home or remotely? This year could be the best time to explore that concept. Whether it is a home-based business you would like to start or simply spend more time with your family, reach out and let the right people know. Surprise financial improvements could arrive in the form of a raise, bonus or a small windfall. Spring of 2020 could bring a big smile to your bank account.
Lucky Money Dates: 10/9/2019 - 11/2/2019 and 3/5/2020 - 4/3/2020
LOVE and ROMANCE
This year an old friend could suddenly turn into a romantic relationship. The new year brings in some romantic stardust. The word soul mate will be dancing around your head and heart. You may feel it is love at first sight. Enjoy this journey!
Lucky Love Dates: 12/20/2019 - 1/13/2020 and 2/8/2020 - 3/5/2020
HOME and FAMILY
As you walk into 2020 you may consider expanding your home. This could take place on different fronts. You could decide to expand your home with an addition or new decor or by having another child. You should be standing on a solid foundation to do either. Over the Summer/Fall of 2020 home will be where your heart is this year.
SPECIAL BLESSINGS
Angel wings bless your home, family and add a little sparkle to your public status.
Share This Page
---
Leave A Comment
You must be logged in to leave a comment. click here to login
Comments