Happy Birthday Leo - Your Stardust for 2015 to 2016 by Psychic Suzi
Published Date 7/23/2015
Category: Astrology
---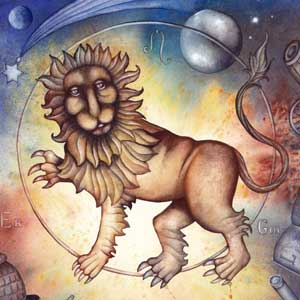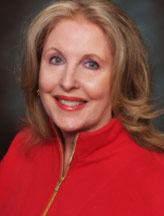 by Suzi x8046
The Sun entered Leo on 7/22/2015. Leo brings the wonderful warmth of its planet the Sun into our lives. It sheds light on the importance of loyalty a generous heart and the fun of creative expression. Leo teaches us how to lead with grace, humor and a unique sense of style.

This year all the sparkle lights up your personal status income and some important career developments.

Let's see what Leo and Leo rising (by the minute of your birth) have in store for you this birthday year.
MONEY MATTERS:
Great ready for a year to remember with improved income and a nice boost to your self-esteem. It all starts about mid-August and zooms ahead to early January 2016. At this point you will have to tap the brakes to revise what has been implemented so look at what needs to be polished or changed. By May 2016 it's back in the driver's seat and fast forward. Know that your hard work is appreciated and your bank account will bear this out over the coming year.
•
IMPORTANT MONEY DATES: 10/9/2015 - 11/10/2015 and 3/12/2016 - 4/6/2016
LOVE & ROMANCE:
This could prove to be a fascinating year as interesting people from foreign countries cross your path. Among them is someone with a sassy sense of humor and eyes that are inviting. Best to pace yourself as you could fall hard and fast for this one. Time is however your best friend as whatever you start this year could grow into something more serious over the next two years.
•
LUCKY ROMANTIC DATES: 12/30/2015 - 1/24/2016 and 2/17/2016 - 3/6/2016
HOME & FAMILY:
Home and family may need a rethink in how you want to build your long term security. You may have to juggle home repairs money with money issues tied to the children. You will pull this off better than you think. Over the summer and fall you will come up with a plan that will leave you more confident to push ahead for the coming year.
SPECIAL BLESSINGS:
The money angel is in your corner this coming year opening the door for increases. Banks could be open to helping you get a refi or loan in early 2016. Keep the faith you could do better than you think.
Share This Page
---
Leave A Comment
You must be logged in to leave a comment. click here to login
Comments