Happy Birthday Aries - Your Stardust for 2018 to 2019 by Psychic Suzi
Published Date 3/21/2018
Category: Astrology
---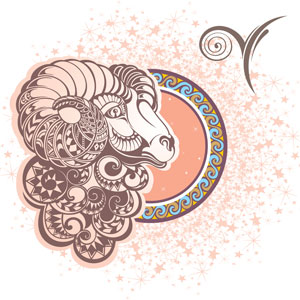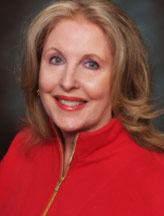 Get a Reading with Suzi x8046
The Sun entered Aries on 3/20/2018. It brings into our lives a sense of excitement, the love of adventure and a strong need for independence. This year Aries may find after several years of life bumping into you more than one would like, that things really start to gel in areas you had nearly given up hope. The road to a better tomorrow is opening up.
MONEY and CAREER
Expect to have a surprise around mid-May 2018 as the planet of freedom and surprise moves into your 2nd house of personal income, resources and self-esteem. Another cycle like this one returns around Thanksgiving so make hay while the sun shines to showcase your talents. Pay attention for an older person whose words of wisdom could be priceless as you watch your career transformed.
Important Money Dates: 4/1/2018 - 4/28/2018 and a rare extended cycle beginning on 9/9/2018, with the high point running from 11/6/2018 to 1/6/2019.

LOVE and ROMANCE
This year if you have been concerned about a relationship it is time to get a conversation going before mid-May. Keep in mind sometimes we simply outgrow people and it is time to move on to mature in better ways. Just know if things don't work out by November 2018 there is a major shift in love for you as you could encounter someone that will make your heart smile and intrigue you with a lively personality. A romantic holiday season beckons!
Lucky Love Dates: 6/14/2018 - 7/10/2018 and a rare extended cycle starting on 8/7/2018 with the high point running from 11/1/2018 through 12/3/2018.
HOME and FAMILY
You will be rethinking your personal space more including such activities as updating a new appliance or a fresh paint job. You may be surprised with time spent with aunts, uncles, cousins or even siblings will make a family gathering very special. Short trips could be hectic but fun this year.
SPECIAL BLESSINGS
Angel Wings will bring benefits to you tied to other people's resources like financial loans. An unexpected windfall or pay increase could come your way.
Share This Page
---
Leave A Comment
You must be logged in to leave a comment. click here to login
Comments