Happy Birthday Aries - Your Stardust for 2017 to 2018 by Psychic Suzi
Published Date 3/22/2017
Category: Astrology
---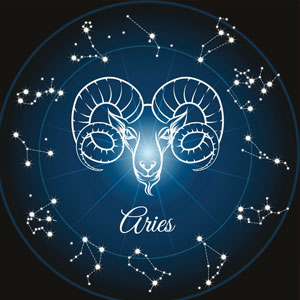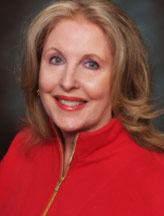 Get a Reading with Suzi x8046
The sun entered Aries on 3/20/2017. It opened the door to spring with the Vernal Equinox. As the first sign of the zodiac, Aries brings independence and the excitement of new beginnings. Aries has a contagious anything is possible essence running in to save the day, like Bond... James Bond, laced with industrial strength charm, that the public often finds irresistible.

This year your adaptability will be tested with twists and turns as you redefine who you are and how you present yourself to the public.
MONEY and CAREER
Been feeling restless lately? Not surprising as you have ridden out turbulence with your career. If you have been eyeing a new position, moving to a new company or starting your own business… be patient. Keep your eye on the prize as by June you will get the green light. June also brings Venus (money) entering your income area while the serious money sign of Taurus brings a smile to your bank account. It is all worth any delays you may encounter.
•

Important Money Dates: 6/6/2017 - 7/5/2017 and 11/7/2017 - 12/1/2017
LOVE and ROMANCE
Aries is usually so busy living life it is important to pick someone who understands your personal passion and independent spirit. This year under the hot summer sun or near the falling autumn leaves, a soul mate could appear. A teammate who has a quick smile knows who they are but most importantly brings understanding and balance to your romantic heart which will enhance the quality of your life.
•

Important Love Dates: 8/26/2017 - 9/19/2017 and 10/14/2017 - 11/9/2017
HOME and FAMILY
This fall holds a special blessing when lucky Jupiter enters Scorpio complimenting your home area. You may consider either a move, sharing your current home or buying real estate. Other people's money (such as a bank loan) could prove very helpful. This could enhance your daily life, but more importantly real estate could prove a good long term investment.
SPECIAL BLESSINGS
Angel wings come to you with other people's resources and those who you seek for trustworthy advice. This year blesses soul mates putting you in mind for a team rather than going solo.
Share This Page
---
Leave A Comment
You must be logged in to leave a comment. click here to login
Comments