---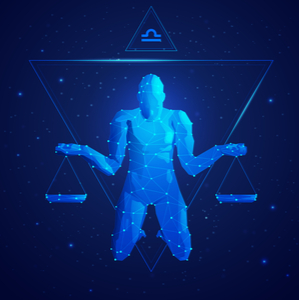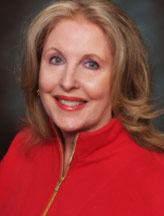 By Suzi x8046
The Sun enters Libra on 9/22/2020. Libra brings into our lives grace and charm with elegant style. They thrive with a rich social life, love the arts and seek peace and harmony in companionship. Whether a fashion designer, special events coordinator or a political influencer (iron hand in the velvet glove), they achieve a lot with a spoonful of honey. It's all about balance.
This year it will be worth taking a chance with a creative idea. Reach for the stars… important people are watching.
MONEY and CAREER
Money could arrive out of the blue. An unexpected refund a gift or financial support to float a new business. Trust your inspiration ideas that can create unique work that will get you noticed. This could pave the way for income improvement looking at the long term. Keep an open mind with who your partner within business there are more choices than you think.
Lucky Money Dates: 11/22/2020 - 12/15/2020 and 4/15/2021 - 5/9/2021
LOVE and ROMANCE
2021 has the potential to bring someone into your life that could put stars in your eyes. It could start as a chance encounter or a friendship. When you least expect it suddenly it blooms into a sizzling romance. In two years, there could be an "I DO" event in the air. Don't over think this one and enjoy the journey as sometimes it's just about good timing.
Lucky Love Dates: 2/3/2021 - 2/26/2021 and 3/24/2021 - 4/16/2021
HOME and FAMILY
Your idea of what home is has been going through some deep changes. Over the next three years you will discover a whole new perspective that will point you and your family in a completely different direction. This could cover a relocation and new career path or a less complicated lifestyle. You like to think things over but there is no need to stall the process by over thinking. Remember, sometimes that a first impression is the best.
SPECIAL BLESSINGS
Angel wings bless your children, romantic encounters and certain luck taking a gamble... maybe even a lucky lottery ticket. Have fun!
Share This Page
---
Leave A Comment
You must be logged in to leave a comment. click here to login
Comments