---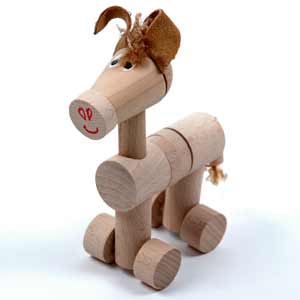 According to the Chinese Zodiac Calendar, the Year of the Snake slithers away as the Year of the Horse gallops in on January 31, 2014. Additionally, according to the Chinese Astrology Calendar, it's the Year of the Wood Horse. Since wood is related to trees and green plants, it's also called the Year of the Green Horse. Best of all, out of the five elements, wood is the most favorable for the horse!

Generally speaking, The Wood Horse Year is a fortunate year bringing luck, success, unexpected travel, adventures, new social circles and out-of-the-blue romance. The overall energy is going to be high and it's not a time for procrastination. If you're not 100% certain about something, don't do it!

Internationally, the Year of the Wood/Green Horse is also going to be like riding a bucking bronco. Since there is no "middle ground," some world economies may become stronger while others may crumble. Expect emerging markets in places like Egypt, Turkey, Brazil and India. Also, expect extremes in the stock market, price fluctuations, some protests and even some skirmishes around the world. Ultimately, peace can be restored in these areas in the 2015 Year of The Wood Goat.

Overall, things are things are going to move quickly and you don't want to be caught heading in the wrong direction. As long as you look before you leap, and don't "dilly-dally" –go for it!

So, how is the Year of the Wood/Green Horse going to be for you? We'll be giving some Year of The Horse predictions for each of the twelve animal signs of the Chinese Zodiac, but first you'll need to learn about your animal sign based on the year you were born.

Famous People Born in the Year of the Horse:

Aldous Huxley, Aretha Franklin, Barbra Streisand, Billy Graham, Buffalo Bill Cody, Cindy Crawford, Clint Eastwood, Cynthia Nixon, Denzel Washington, Ella Fitzgerald, Emma Watson, Harrison Ford, Ingmar Bergman, Jackie Chan, Janet Jackson, Jason Biggs, Jerry Seinfeld, Jimi Hendrix, Joanne Woodward, John Travolta, JoJo, Josh Hartnett, Kathleen Turner, Katie Holmes, Kevin Costner, Kirstie Alley, Kristen Stewart, Leonard Bernstein, Linda Evans, Louis Pasteur, Mena Suvari, Mike Tyson, Neil Armstrong, Oprah Winfrey, Paul McCartney, Sean Connery, Theodore Roosevelt, Ulysses S. Grant, Vivaldi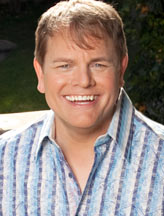 by Arthur x8237
Share This Page
---
Leave A Comment
You must be logged in to leave a comment. click here to login
Comments