---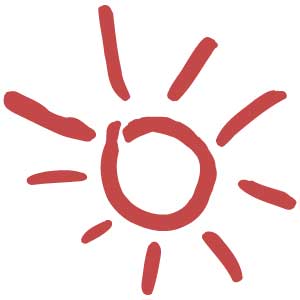 As many people will tell you, it only takes one offensive comment or rude gesture to unintentionally disrupt the peace between you and your in-laws. However, there's hope if you want to repair the damage that 's been done and improve familial bonds. Here are some tricks you can try.

1. Invite them over for dinner
Doing so will also give you a prime opportunity to apologize and do damage control stemming from the previous incident. As the Chicago Tribune reports, even just once a year is better than nothing!

2. Show your appreciation
The Daily Mail recommends showing your appreciation for your in-laws, whether it's through a greeting card or a quick phone call.

3. Say you're sorry with a gift
Anyone can appreciate a bundle of flowers or a box of chocolates to mend their hurt feelings. In the least, offer to lend a helping hand wherever they need it.

Contact a psychic line if you're concerned about the state of your relationship with your in-laws. Psychic readings can let you know how they really feel about the situation and how you've offended them. This insight can help you pinpoint the problem and create a viable solution.
Share This Page
---
Leave A Comment
You must be logged in to leave a comment. click here to login
Comments