---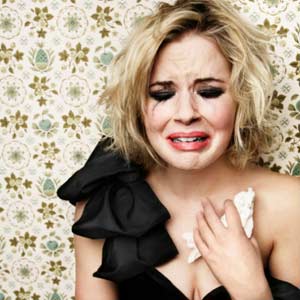 Relationships are all about the energy, meaning there's an energetic and a spiritual interaction going on between people. In a romantic situation, this energy is extremely powerful and profoundly satisfying when the people involved both feel this deep connection.

This is also known as a spiritual connection, meaning there are past lives involved. A spiritual contract says you're meant to be together as a loving couple to fulfill your destiny in this lifetime. These feelings are your confirmation that you're meant to be with one another.

While it's exciting to experience feelings this deep, it can also be a little frightening. This is because the feelings are so intense that the people involved can sometimes question if what's happening between them is real. They may ask themselves if this connection will last; or wonder if they're just making it up because it's so wonderful it can't possibly be real. And they can sometimes run away from the situation because they doubt themselves and their feelings.

So what if someone ends the relationship?
What happens when one of the parties involved runs for the hills and the other one is left feeling lost, alone, and wounded? Especially when the strong feelings are still in place and there's an inner knowing that you're supposed to be together? And, furthermore, you may be asking yourself why you're hanging onto something that has ended.

A person hangs on because:
They've been able to accept and process their deep feelings in a positive way. They are giving the other person a chance to accept their feelings and return to the situation.

A person does not necessarily hang on because they are needy or unstable. When a deep spiritual and loving connection has been felt by both parties, the one who is hanging on is the one who is more spiritually secure and connected. That person is giving the other person a chance to grab onto happiness and fulfillment by returning to the situation.

Does mean that the person left alone needs to hang on indefinitely?
No. There may always be a sense of loss if the other person doesn't return. But, undoubtedly you will find happiness elsewhere and be able to go on with your life. And you will know when and if you need to move on.
If you feel like this has happened to you, call me for
psychic advic
e and I will help you through the situation.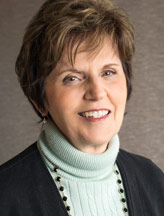 by Carmaleena x8689
Share This Page
---
Leave A Comment
You must be logged in to leave a comment. click here to login
Comments