---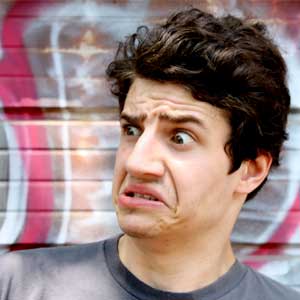 Since we are all made from love and with love, we possess the natural ability to attract positive love and vibration into our lives. If you have ever asked yourself, "Why do I always attract the wrong person?" it is because we put an intent of what we want and that is what we attract.

There are mainly two kinds of energy for attracting:


Insecure:
If you feel insecure, then you are likely to project this and attract takers.

Secure:
If you feel secure, then you are likely to project this and attract healthy, kind love.

Understanding you are beyond worthy of love and deserve the best of the best, it becomes quite easy to attract LOVE when you realize you're worthy.

Learn to be Happy Before you Find Love

Rather than looking for a relationship to make you happy, heal your fears of rejection by understanding you are a gift and a prize to be won! When you are willing to take loving action on your own behalf to bring yourself joy, then you are no longer dependent upon another to do this for you.

Your happiness attracts others who are also making themselves happy, and opens the door to a happy, loving relationship. When you are in LOVE with yourself, others see and are attracted to the loveable energy.
Share This Page
---
Leave A Comment
You must be logged in to leave a comment. click here to login
Comments