---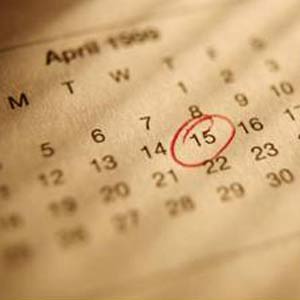 This is a question that starts many readings. I often hesitate to give a specific time and date answer right away as to when someone will contact you. I work from a spiritual perspective. Specific time and designations aren't always relevant to the spirit guides that help me do your reading. They're interested in YOU and your wellbeing, above all. I look at our session as part of a greater plan. My reading with you helps to clarify your present, and then go on to show options for your future. Your path is determined by your choices in reaction to the feelings and actions of others around you.

I always encourage a seeker to see relationships in perspective. With these type questions, with your agreement, I do a 3-card Tarot spread. On the left is you. On the right is the person in question that you want to hear from. In the middle is the relationship between you both. I pull these cards by "feeling" the ones my guides want shown. They feel somehow magnetized and tell me they're the right ones for you.
What's great is when I can see the person contacting you and the relationship continuing into the future. There will usually be indications of whether that'll be soon or not. Sometimes the reading suggests that you contact that person to help clarify the relationship or to request more frequent communication. But that might not be an option for you for complicated reasons.

I always tell the truth as I see it, even if it's not what you want to hear. Sometimes that person calling you may not be the best thing to happen. Especially if it helps continue a relationship which won't make you happy. Sometimes waiting an unreasonably long time, in limbo, might be your best choice when the reading shows new love coming into your life.

Neither you nor I can make someone contact you. However, If we're working together we can see your options and the best path for you to take for now. I feel that my job is to be there for you and help you decide what's best for you. When you contact me, I'll always tell you right away about my method. Psychics work in many different ways which is why Psychic Source provides you with many Advisors. Some may give you specifics right away. If my reading style won't work for you, let me know right away so you can look for someone who offers a type of reading that will work for you.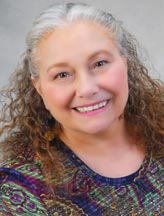 by Zee x7755
Share This Page
---
Leave A Comment
You must be logged in to leave a comment. click here to login
Comments