---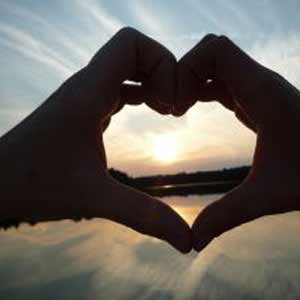 Most people are looking for that one true special kind of love. We are searching at sporting events, bars, churches, on vacation and online dating sites. The main question that I'm asked over and over is, "What does true love look like?"

The best answer that I have found, lies within 1 Corinthians Chapter 13 of the Holy Bible. This chapter has been nicknamed "The love chapter" because it tells us what love is and is not.

Characteristics of what love is: kind, patient, protects, trustworthy, hopeful and perseveres.


Characteristics of what love is not: envious, boastful, rude, self seeking, easily angered, and keeps records of wrongs.

Look at the character of the person you're with or wish to be with. Which category does that person fall into? Choose wisely as this is your life and your happiness.
Find some time alone and light a red candle for love. Think about what kind of person you want in your life and write down the qualities you're seeking. Spend some time meditating on these qualities. Keep your paper in a place where you can look at it from time to time. This simple little exercise will help bring that special person with the right qualities into your life.

So what does true love look like? Peaceful and drama free! True love is patient and kind. Your true love will protect you. True love is someone that you can trust and place your hope in. True love will not give up on you, it is faithful.

Incorporate these qualities into your own being and you will attract true love.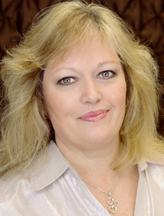 by Michelle x7021
Share This Page
---
Leave A Comment
You must be logged in to leave a comment. click here to login
Comments