---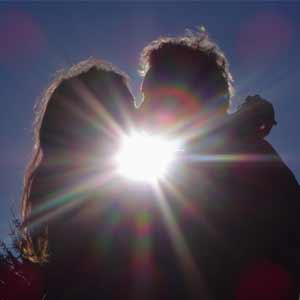 Ahhh, springtime. The birds are chirping a little louder, the flowers are blooming and sending off their heavenly fragrance, and the animals are ready to play after a long winter. As Mother Nature starts to raise her vibration, we start to feel that impulse of love and the sexual urge that needs expression. Every year when the Sun goes into the first degree of Aries, we start spring. We all feel a little more anxious, hopeful and ready for the long days of the approaching summer.

But why does spring mean so much to lovers?
Why does it create so much animal magnetism?

Looking at the sign of Aries will help us understand why spring has such a powerful effect on lovers.

Aries is the sign of new beginnings. Everybody loves a second chance or fresh start. Well, spring is the season that offers us that chance every year. There's something spiritual about the pure, raw impulse for love and affection that takes us by storm around spring. That energy, that heat, is what Aries is all about. Being a fire sign, Aries is full of spirit and urgency, which is why we feel that pitter patter in our chest around Spring when we see our lover or are even reminded of them. That racing of the heart and raising of our body temperature is what the sign Aries does, and it's ruling planet Mars.

Passion is defined as "a strong feeling of enthusiasm or excitement for something or about doing something." Lovers feel that passion in the air during spring and naturally respond in harmonious accord to it. Here's a quote that expresses the fire in the hearts of lovers around spring: "Passion and desire, are the sweetest fire." The association of fire and passion is also what creates that sexual magnetism in us around spring.

So, make sure you let your lover know how much you love and desire them. Express your love, do something nice, pay extra attention, run their bathwater, write a love letter, buy something nice, and then enjoy the fireworks! Have fun.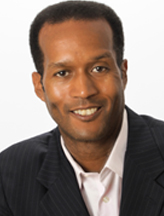 by Shawn x7582
Share This Page
---
Leave A Comment
You must be logged in to leave a comment. click here to login
Comments