---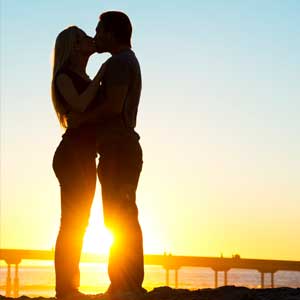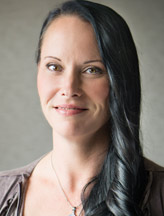 by Morganna x9085
If you are in a relationship where you have one person going back and forth with you there is a reason why. When a person meets their Twin Flame it is a very intense experience, the feelings alone that one feels are mind boggling. Now this does happen with women however, it is usually on the part of the male that does the running.

Men vs. Women
Men are conditioned that emotions are a sign of weakness and so they stuff them in many areas of their lives. When it comes to a man meeting his twin flame and they start stiffing their emotions what they have done is effectively put too much popcorn into the kettle. Meaning at some point they will overflow.

Going round and round…
For those of you that are caught in this cycle, have no fear and have faith that spirit is behind the scene making the connection happen. It will try your patience to say the least. I have seen flame runners go as far to get married to the wrong person to avoid their feelings only to come back to the right person to have that special relationship that is so rare. Twin flames are connecting now more than ever right now as the planet needs the energy and the love that only twin flames can produce when they are together.

Bringing the Flame into Your Life
Here is one way to speed up your time frame and get you flame runner coming to you. All twin flames have a cord that runs between the heart chakras. One can take a deep breath and on the exhale send your love and healing to your other half. If you are wondering how they are feeling about you reverse it. On the inhale, pull how they are feeling about you through the cord.

Now I may sound crazy but I am have faith that if you try this you will definitely see change in your relationship and not wonder where you stand. However, the lesson of patience might still be there but one is a much better place when they have faith.

Never give up on love, it is out there for everyone!
Share This Page
---
Leave A Comment
You must be logged in to leave a comment. click here to login
Comments