---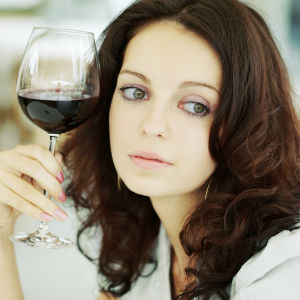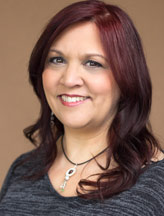 by Kali x7635
One of the most consistent questions I get is: "Why didn't the new love that was predicted ever come?"

Most people will say that they've talked to numerous psychics and they all say new love is coming, but it hasn't yet.

In order to understand this, we must look at how energy works. If you're still holding on to old feelings for someone–or they're holding onto old feelings for you—then this causes an energy field that needs to be healed. When you hold onto something, new energy can't come in until you heal it and let it go. We must remember everything and every relationship we go through is a lesson and holds a blessing if we allow ourselves to see it. This is how we grow. If there's a person who won't let you go energetically then there's energy work that can be done to clear this energy.

The other reason why love might not come when we want it is because we tend to keep saying we want it and ask why it isn't happening. When we ask for something from the Universe, it immediately goes to work to get it for us–if we allow it to. Meaning, if we ask and let go… it comes. If we ask and then continue to worry about it, that is doubt that the Universe can handle it and we slow it down that way because we block it.

I tell people all the time that we have 2 jobs:

#1 – WHAT do we want?
#2 – WHY do we want it? (Feelings spur the energy. Be thankful that it's already on its way. KNOW that what you ask for is given.)

The Universe has 2 jobs:

#1 - HOW to deliver it for your highest and greatest good.
#2 – WHEN it will be delivered for your highest and greatest good.

You see, if we can let go of the how and the when, then all works well together and delivers the perfect solution at the perfect time, in the perfect manner.

Look into the energy field to determine if there are blockages present that are hindering you in moving forward. These can be healed and cleared so that you're on your way to the life you want and deserve!

Share This Page
---
Leave A Comment
You must be logged in to leave a comment. click here to login
Comments