---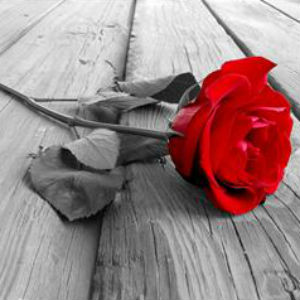 People always ask me questions like: "Where is my soul mate?" "When will I get married? And, "Is he/she the one for me?" I personally love giving these readings with the assistance of the angels because they provide lovely guidance to improve your situation.

When I conduct these readings about love and relationships, I connect myself with the higher energy of the angels. The angels bring lovely energy and blessings to anyone involved in the reading.

Romance is such a common topic because it brings warmth to one's heart. Many people struggle in their relationships and always wonder why they're not working out. I always say when you shift your thoughts and energy, your love life will change.

I perform love readings using the assistance of the Romance Oracle cards by Doreen Virtue. She made it easier to get direct answers from the angels. The cards will give you the answer you want and also ways to get more in tune with the angels to help improve your love life.

For the first time ever I can help you find your soul mate faster, or even improve your current love life. Don't ever lose hope in love. If you do, your readings will not be helpful because your emotions are not clear. Then you won't have help from the spirits (whether they be angels, guides, or ancestors).

Be optimistic and enjoy a love reading conducted by myself and the Romance Oracle cards. One card will tell you all, and because I am a medium I will aid u in your quest for your concerns about love.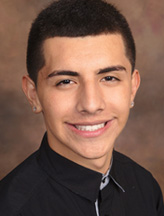 by Santos x7379
Share This Page
---
Leave A Comment
You must be logged in to leave a comment. click here to login
Comments