---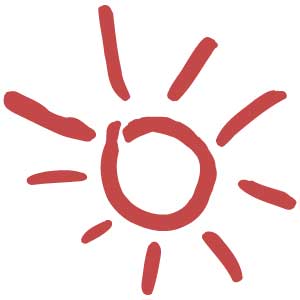 After you received the confidence boost you needed from our phone psychics and went on your first date, you might feel like you did everything right. However, that doesn't necessarily mean that the outing left a good taste in your mouth - bad first dates are not uncommon. It can be especially awkward if you had never met the individual in person leading up to the date.
That being said, these aren't reasons to immediately rule out a second date! As you'll find out from our love psychics, time and patience may be necessary for you to find "the one." Here are the key reasons why you shouldn't rule out a second date, even if the first one was sour.
You Likely Had Nerves
The jitters are enough to scare anyone away, according to The Frisky, but now is not the time to allow your confidence to slip away. You could've had a bad first date because you were both feeling nervous - not because you weren't meant to be. Think twice before you say no to that critical second date opportunity.
You May Have Been In A Bad Mood
This could've been the case, or perhaps your date was having a bad day. In either situation, you could've been set up for a poor first date. It's critical to be open and honest with each other to get to the bottom of your bad outing. Then, you can move onto making second date plans that will ensure that you both have a good time.
It Might've Been Boring But Acceptable
Boring first dates are not uncommon, according to Match, and they're certainly not a reason to rule out a second date. If you didn't see any red flags, you might want to consider another outing to get to know the individual better.
You Could've Just Been Polite
Maybe you or your date decided to be conservative on the first date in fear of making the wrong impression. For this reason, you'll definitely want a second chance to learn more about the individual and find out what makes him or her tick.
Whether you're unsure of the idea of a second date or you simply want to see if there's potential, these are all viable reasons to continue seeing someone who interests you. Regardless of the second date horror stories you may have heard from your friends, it could end up being worth your time.
Share This Page
---
Leave A Comment
You must be logged in to leave a comment. click here to login
Comments