---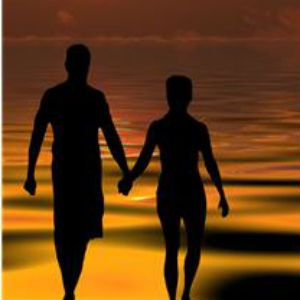 The age old issue surrounding finding that right partner or mate seems to be more troubling and more complex than ever before; especially in man's condition as he is in the here and now.

The heart of the matter can be found in a few constant principles. When we live in truth, forgiveness, and self-love, we cannot help but connect into the divine partnership.

Truth simply requires that we are who we say we are, we walk our talk, and we do not try to force our loved ones to change. Acceptance is a part of living in truth that asks the questions: Does this person fit into my vibrational soul energy just as they are? Do they match my list and do I match theirs? If yes, then we go forward, if no, then we find the courage and grace to keep moving and look for that yes possibility.

Forgiveness is easier talked of than practiced. Some of us actually have become better at forgiving others than ourselves. Keep in mind that this simple act of forgiveness is for our own growth and relief. To forgive ourselves and others can bring us peace of heart and joy, therefore opening a spot for love to find us and grow.

Finally, we find that when we live in a state of unconditional self-love, we cannot help but attract that same state of being in a partner. Like a key fitting into a lock, the doors of two hearts are opened.

Bringing in or manifesting love, like anything else, follows universal law. Once we learn to put ourselves in that positive state of being, we place our intention (the list); visualize or see the true partnership; expect that right match to come forward; and accept the divine partnership that the universe sends in.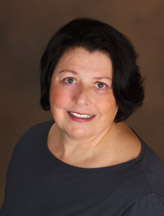 by Sofia x7965
Share This Page
---
Leave A Comment
You must be logged in to leave a comment. click here to login
Comments