---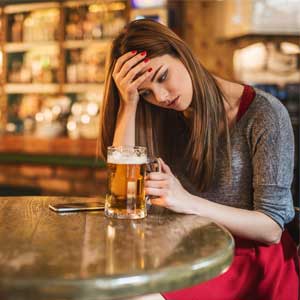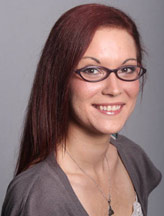 by Indigo x8897
I've been giving readings to my cousin for quite a few months now, because we all have time periods where we need guidance, insight, and help. Life can be very hard when you go from one negative situation to the next. Especially with relationships considering all of the strong emotions involved.

It's hard when you are an Empath and feel everything. Since you feel twice as much as your average person, you are more likely to fall in love fast and hard with the people that come your way. You feel awesome in the beginning of the relationships when emotions are positive and feelings are new. You feel the excitement and you also feel your partner's excitement.

However, once you start getting to know each other you realize that it's never going to work, and that this person is not a soul mate for you. This is an issue my cousin and I have recently experienced.

Meeting Your Soulmate When You Least Expect It
When we fail, we keep pushing forward and we don't give up. When it comes to finding a soulmate, you do have to put yourself out into the social world and patiently wait for it to come to you. Don't give up just because something negative happens. Take the time you need to heal and put yourself right back out there.

I had given my cousin this same advice, and she just recently decided she wanted to start dating again! With technology now, it is much easier to meet people through online dating. You can weed through the negative and hope for a positive and it's an easy, fun way to connect with new people.

She decided to meet up at a local restaurant with a lawyer she had been talking too. He seemed pretty nice, and she felt they connected. She waited for him at the bar when he finally calls and tells her that an emergency had come up, he would not be able to make it. So she decided to stay and eat anyway at the bar because at this point, you might as well enjoy the time out to yourself while you have it. However, it is upsetting when someone cancels on you.

During her dinner, a man comes in for his take out order, which you pick up from the bar. They began to have a conversation, and ended up having an instant connection. He stayed for a while, kept her company, and ended up buying her dinner for her. The next day he calls to check on her given then situation and asks her out on a real date. My cousin now finally swears that I was right, and that there are angels who brought this man to her in perfect timing!

All you have to do is wait for it, and trust in the Universe to provide!

Many Blessings!
Share This Page
---
Leave A Comment
You must be logged in to leave a comment. click here to login
Comments