---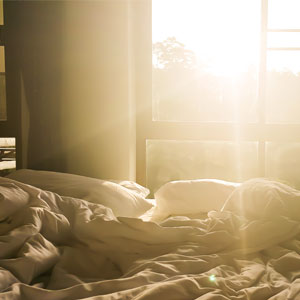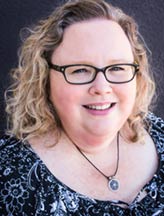 Get a Reading with Brianna x7029
I had the most painful headache of my life the other day. I typically get migraines when a storm is coming, but a quick look to the beaming bright sunny day proved that theory wrong. So, what then? I gave up early and getting anything done and went to bed. During the night, I kept waking up because I felt someone touch my toes. I looked over at my sleeping boyfriend, and dog, and thought, "not either of them. Hmmm."

Spirit was trying to say something to me.

In my experience, people who have passed often touch my toes, leave a pile of pennies or play songs that they know I associate with them. I opened myself up to the messages and felt such love. I can't express in words how amazing it felt to receive such a beaming bright light. I couldn't see who had passed, but someone dear to me had just crossed the veil to the other side. And the message was a simple one, "I love you."
I got up, and lit a white candle and said a small prayer. A picture of a smiling woman floated into my head. I recognized her at once. She is the mother of one of my dearest friends.
I knew then that it was her who had stopped by to say, "I love you," on the way to the other side.
I checked my phone, and sure enough, my friend had texted me to let me know her mom had passed. So, I turned to my music on my cell phone and played "Dance with Me," by Orleans. If you aren't familiar, it's an old 70s song that I always associated with that lovely lady. You can take a listen
here
. I sang it and let the tears fall. I knew she heard me singing the lyrics "I can take you where you want to go!" and it gave me peace.

She is gone, but not forgotten.

She will never be someone I used to love; I will always love her. Remember to keep those you love close to you and cherish every moment. And when it's time for those beloved people to leave, stay open to hear or feel their goodbye message.
Share This Page
---
Leave A Comment
You must be logged in to leave a comment. click here to login
Comments