---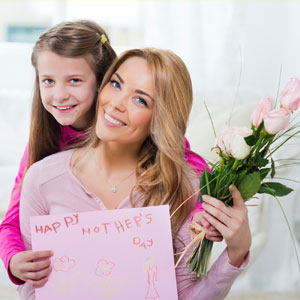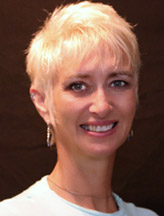 Get a Reading with Minerva x9532
The gift of life is so precious and for a new mother to welcome a child into the world brings the deepest of connections that makes one feel humble and powerful at the same time. Before the delivery is labor pains (not easily described) but to hold that baby after is worth every discomfort. It is joyous, it is beautiful, a silent communication between mother and child. It is so fulfilling in numerous ways for a mother.


A Psychic Archetype of Caregivers: Mothers
They are part healer, teacher, nurturer, and warrior wrapped up in one body to raise a child or children. Now not everyone is able to give birth yet all inherently fall right into mother mode without blinking an eye. The daily care for a household to run smoothly; getting into a routine with a child so that they too can be independent all comes down to a mom.

As with anything new there is a learning curve and one has to have a sense of humor to deal with 2AM feedings, diapers, and interrupted sleep. However, the upside is having bonding moments nursing the baby in the quiet of the night knowing that the child is so deeply in tune with the mother's heart and feeling grateful for the two of being one spirit.

A downside for many mothers out there: taking care of the individual being. A problem that many moms fall into is not seeing themselves as an individual. Their identification gets swallowed up in being the mom, the PTA member, the sports mom, the disciplinarian, the teacher, etc. It is a fact of the role and most would say they are guilty of letting their world get turned around for their family.

Motherhood is a Balancing Act
It really becomes a balancing act to enjoy those evenings out or even a long weekend away with their husbands or partners and coming back with a clear head to get back in the throes of the schedules. Added pressures are being the counselor, the mediator, the fashion designer, the party planner, the bus driver, etc. The mom jobs are plenty and so many are multi-tasked. That is why it is even more important for moms to have time away so that they can be at the top of their game every day.

It is a thankless job for about 364 days but that one day, Mother's Day. It is THE Day of Honor for all the trappings: flowers, candy, homemade gifts, and breakfasts in bed from children that love, cherish, and respect their mommies. That sense of oneness, unconditional love that moms give out in all that they do is returned a thousand-fold feels like a bonus check for a job well done!

Enjoy every moment of your Mother's Day! You deserve and earned it for being the BEST caregiver to the most important people in the world: your family.

Have a great day!
Share This Page
---
Leave A Comment
You must be logged in to leave a comment. click here to login
Comments