---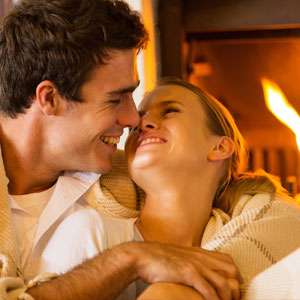 Get a Reading with Janise x9320
Over the years I have received many questions from people about when love will come into their lives. Perhaps they are trying the various methods of meeting other singles such as dating sites and matchmaker friends… but no lover appears. They get discouraged and question whether they are ever going to find companionship again.

Visions of Love
I am a firm supporter of vision boards. All you have to do is have a true desire. Print or cut a picture from a magazine of what love looks like to you. Be specific. If love looks like two people hugging, post a picture of just that. If it looks like walks on the beach hand in hand, pin a picture of that. If you do not have a vision board, put the picture on your bathroom mirror or even under your pillow. Remember to be specific.
Call Upon the Archangels
Here is a simple ritual you can follow to bring your love into your life. Go outside on the new moon and Face the east. The next new moon is in two days on March 8th 2016. (For a complete moon phase calendar,
visit here
.)
You may call on any of these archangels to assist you in calling to your beloved.

1. Archangel Michael gives guidance, protection, and clearing to ensure that we are in healthy relationships.
2. Archangel Jophiel helps us have a loving heart.
3. Archangel Chamuel guides us in finding our beloved.
4. Archangel Raphael provides healing for a broken heart.
5. Archangel Raguel guides us in loving communication.

While facing the east call to the appropriate angel and exclaim that you are ready for your beloved to come into your life! You can also call upon animal totems such as dolphin, lady bug, swan, starfish, horse and dove to assist you.

Many prefer to call upon an ethnic deity to assist them call to their beloved such as Aphrodite, the Greek goddess of love, sexuality and beauty. The Celtic goddess of love is Aine. Many lists are available in the internet that you can find the spirit guide that best suits your belief system.

Whatever your belief is, you must be an active participant in manifesting your desires. Breathe, ask and believe. Amazing things happen.
Share This Page
---
Leave A Comment
You must be logged in to leave a comment. click here to login
Comments