---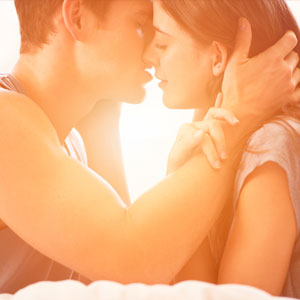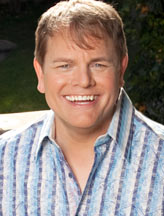 Get a Reading with Arthur x8237
What's the one thing to look forward to during the long, cold winter months? Obviously the first day of Spring and it's finally here! The March Equinox, or Vernal Equinox, will occur on March 20, 2016.

What is an Equinox?
An equinox happens twice each year (March 20th or 21st and September 22nd or 23rd) when the tilt of the Earth, with respect to the Sun, is 0° and both days have an equal length of the day and the night (12 hours of daylight and 12 hours of night). Now, as we head into the coming equinox, some interesting planetary action that will be happening!

Baby Steps
First of all, Mars, the ruling planet of Aries, will be moving through the sign of Sagittarius at the time of the March Equinox and squaring up against Venus in soft and refined Pisces. This kind of energy usually signals Eros (heat and fantasy); however, it would be wise to slow down with any "over-the-top" action and simply enjoy the rewards of a fun and flirty romance. In other words, stop, look, and listen to your head (and not your heart) before jumping headfirst into any sizzling relationships. While it can still be very sensual, put your toe in the water first and take your time! With both Mercury and Venus in Pisces, it's just about the best time to show appreciation to your partner and loved ones, while embracing gentle overtures from them as well.

Let Your Freak Flag Fly!
The one sobering planet will be Saturn, which will actually tamp down and hold back some of the wild adventure that's normally found in Sagittarius. Yet, as Saturn will be making a stabilizing aspect with the Moon in playful Leo, you'll find creative expression easier than you think. You can still fly your "freak flag" with Saturn in Sagittarius, supporting quirky Uranus in Aries, but remember not to go overboard!

Believe me, a little flirty fling or romantic experimentation can go a long way! Happy Spring!
Share This Page
---
Leave A Comment
You must be logged in to leave a comment. click here to login
Comments