---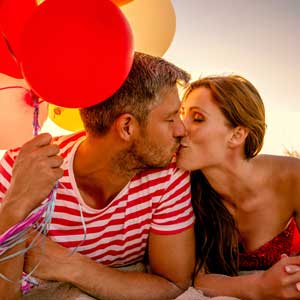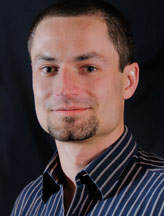 By Adam x9028
A question I get asked by my customers more times than I can remember is… "How can I tell if he/she is a good match for me?" If the prospect truly moves our gut it is in fact an extremely tricky question, as it involves so many aspects of who we are, where we are standing at the moment and what we want combined with what is really good for us.

One of the most common "mistakes" we make is feeling attracted to someone that resembles or is the complete opposite to our mother/father. That is generally due to a natural tendency to repeat relationships where we feel comfortable. In other words, it's a common ground where nothing really strange will happen, and therefore we feel it is correct. Although that may mean suffering and going all over again those old conflicts or just plain feeling "at home" with that significant other.

What Makes A Good Love Match?
The simple answer is, it depends on what you are looking for. If that person makes you feel good, then it just may be right! If it doesn´t, it could be a good idea to dive inside to find that true and authentic you. Yes, it may have something to do with your parents, but is a completely unique human being that is walking the face of this earth to evolve. Generally evolution has to do with something different to that homey feeling. It could make you feel at home, but it would be your home, and yours alone!

Change "Match" to "Experience"
If you do that, positive experiences are all about situations and relationships that make us want to be better people, want to love someone else unconditionally, grow, evolve and maybe then, feel at home!

How Can A Psychic Verify My Choice?
Tarot cards are an exceptional tool to see conduct patterns of individuals and relationships, and can easily show if a prospective partner fits with our personal conduct pattern, or will take us somewhere better or worse. If you would like to have a second view to your gut´s choice, or are looking for a more in depth view of your actual or future relationships, a psychic tarot card reading can really give you that insight you need!
Share This Page
---
Leave A Comment
You must be logged in to leave a comment. click here to login
Comments