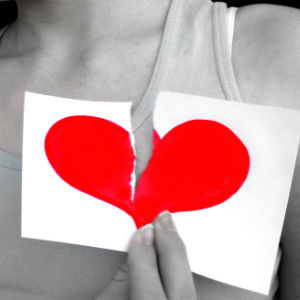 As a psychic, I've found that as unique each person and their situation is, there's also an underlying commonality in many of my readings.

Whether it's a career topic or a love and relationship question, when a client calls and bemoans that their situation hasn't improved since earlier readings, I will usually find that my client has gotten in their own way!

If we don't like a reading or its outcome all we have to do is change one or two aspects of our life and/or situation and the outcome will change is well. What a lot of people don't recognize is that we can also alter a terrific reading by placing limitations on how we see the situation unfolding.

For example, I had a client in the past who was having some growing pains with her new boyfriend. The boyfriend was getting cold feet which is common in new relationships. I told her this man was crazy about her, and to give him some space because all he was doing was processing his feelings for her. I also explained to her that he would contact her within a couple days. I explained that patience was needed, and when he did contact her, to be calm and listen to what he had to say.

Needless to say he did contact her and told her he missed her. What he didn't say was that he was ready to commit to her completely—he wanted them to take their time, enjoy each other's company and get to know each other better.

The client, finding this unreasonable, started a horrible argument in which the boyfriend broke up with her after she pretty much insisted on all or nothing. She called me in tears.

When we set specific boundaries on how we want our situations to turn out we also can limit or even negate a positive conclusion!

"Yes I want my boyfriend back but ONLY if…"

"I want to work for ABC Company but ONLY if…"

The statements can go on forever. We sadly make the mistake of thinking there is only one solution to our happiness which limits all of the other beautiful possibilities that make up our Universe.

So take a deep breath and be open to ALL of the potential results that the Universe has in store for you. Be like the river that runs around the rocks and obstacles instead of the dam that stops all forward movement. Life and love should be a journey without needless limitations.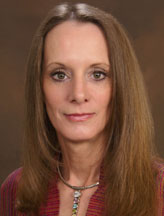 By Alise x8404