---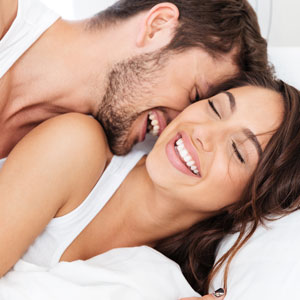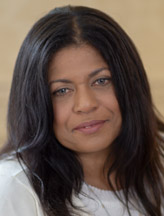 Get a Reading with Minerva x3180
There are times we think we found the one, but in reality, what we found is the one who makes us feel sexually charged. Now, there is nothing wrong with feeling excited and desirable by others. However, we do need to be careful in not confusing lust for love. It is true both love and lust activate the neurotransmitters in the brain known as oxytocin that make us feel happy and loving.
Oxytocin
is a chemical that is released when we encounter individuals that excite us and spark out desires. Often those chemicals trigger emotions that feel make us so awesome that we often confuse the feelings of lust for love. However, do not lose hope, because what usually starts as pure lust does eventually can turn into true love.

What is Love?
Keep in mind, before we can begin to love someone, we first start with desire and feeling attracted to the person. Which means we generally start with a spark way before we feel deep connected love. Now the key to obtaining deep love is through ongoing emotional reinforcement and actions that make us feel wanted and connected. We often forget that love is a verb, which means it does require actions such as open communication, active listening, patience, honesty, respect, acts of affection and most of all commitment.

Love Takes Time
Love will automatically happen because you went out to dinner and had a great conversation or had passionate sex. Love does not come because you feel the person is right or you should be together. Love is a mutual connecting that only strengthens with time and patience. No one can force a person to love them through emotional manipulation, sex or force. Keep in mind, just because we love someone and believe we belong to them does not obligate them to love us back.

To create love, you must allow it to flourish and grow naturally through kindness, patience, and respect of boundaries. Just don't mistake the often primal feelings of lust for something deeper known as love without understanding their important distinctions.
Share This Page
---
Leave A Comment
You must be logged in to leave a comment. click here to login
Comments