March 8th, 2018 is
International Women's Day
. To celebrate this important event, we asked our Psychic Advisors to share some of their thoughts, wisdom, advice and inspiration regarding female empowerment, the importance of living your truth, self-love and manifesting your inner strength. We hope their words will help inspire, encourage and empower you and others today and throughout the year.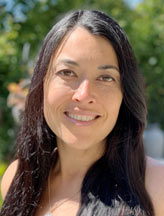 Raquel x9488 – "Together we stand united in joining our voices, our inner strength, and our commitment to not stay quiet in the face of injustice. Speaking our truth heals not just ourselves, but the community as a whole."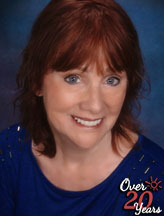 Stella x7343 – "Always focus and keep your grasp on whatever brings satisfaction and peace to you and is your heart's desire!"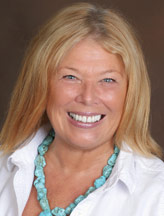 Angelica x9393 – "Many times in our lives we have been told not to speak, we have been hushed and told to be quiet. To be authentic, one must be fearless. It takes courage and stamina to walk to the beat of your own drum. When we choose to step out of fear and trust ourselves, we then become the vehicle for Spirit to do our Souls' work."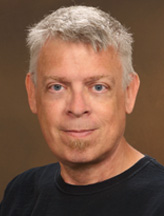 Ben x7915 – "Standing up and telling your story in a world that tells you to sit down and be quiet is one of the strongest things that you can do for yourself and for those who hear it."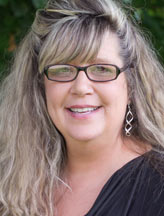 Judy x7975 – "Inside every woman is a little girl that we carry with us throughout our life. Love her, spoil her, comfort her, and let her run free. Sometimes you have to go into the "wrong" door to find the right "door!" Walk forward in knowing that every door brought you into the beautiful person you are today."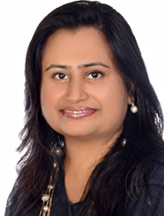 Lakshmi x9725 – "Strength, Dignity, Love and Pride are the definition of an empowered woman! Cheers to Womanhood."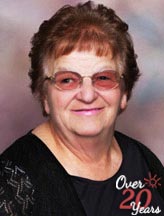 Misty x7330 – "We hold on to the good of the past and leave the negativity behind us as the past is like a canceled check, you can't cash it so what good is it. There is no future in it, so we don't allow it to cloud our future."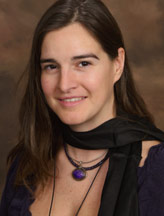 Kristine x8223 – "We have the gift to transform our wounds into an opportunity to heal and unify all women to take back our power. We create life, and heal through love.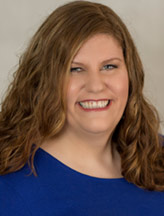 Amy x7886 – "Allow no man and/or woman to make you feel inferior. Allow your inner light to shine forth so the truth can come out as it should. When your light shines upon others, it allows other people's light to shine."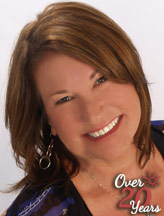 Mazie x7124 – "The truth nourishes the soul with joy, illuminating an inner light, giving us the courage to believe in our desires again."





Betty x7514 – "We never forget that we have a voice. We speak out alone or with others, letting our thoughts and opinions be heard, empowering ourselves and encouraging others."






Share This Page
---
Leave A Comment
You must be logged in to leave a comment. click here to login
Comments