---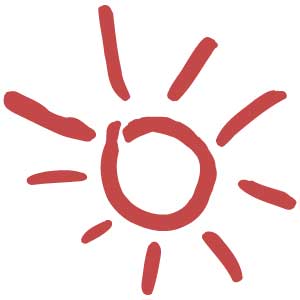 When was the last time you flirted with your partner? Even if you haven't been together for an extended period of time, it's critical to focus on flirtation as a part of your relationship. It's this type of interaction that can keep your relationship going strong!
One way you can be a flirt is by using your hands, according to SheKnows, a female advice site. This means touching him on the shoulder or leg during conversation - this sensation can have a big impact over time and let him know that you value intimacy.
Another tactic you can use to flirt on a regular basis is to acknowledge him doing everyday activities. For instance, commenting on his physique while he works out can be a big turn-on! Even praising him while he fixes his car can help you both get into a flirtatious mood.
Talk to our love psychics if you want to bring more intimacy into your relationship. Authentic psychic readings can also give you a better idea of what he truly wants, whether it be more sexy surprises or pecks on the cheek!
Share This Page
---
Leave A Comment
You must be logged in to leave a comment. click here to login
Comments