---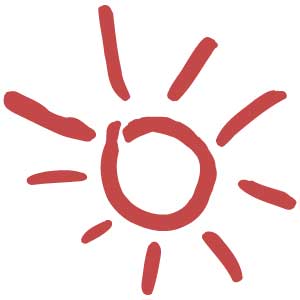 If you have kids who've finally gone off to college, you might have nerves as a parent - will my kids be content away at school? It's completely normal for parents to worry about their little ones once they leave the nest, but you might not realize that your kids need distance. This means that you can't constantly call them and visit them on campus, regardless of how much you want to keep an eye on them. That being said, it isn't impossible to maintain a healthy relationship with your college-aged kids. Here are some tips for doing so without driving them crazy.
Don't Pester Your Children
Psychology Today magazine stated that while it's acceptable for you to call your children to keep up with one another's lives, you don't want to use these opportunities to pester them. Don't nag them about the choices they're making while living their lives away from home. Instead, practice being a good listener.
Don't Assume The Worst
Starting out conversations with "Are you eating?" and "Do you need me to send you money?" can get them off on the wrong foot. Instead, show that you have some confidence in your kids by allowing them to tell you about their lifestyles. They'll appreciate it and you'll quickly find that they're capable of taking care of themselves.
Let Your Children Take The Lead
Global Post recommended allowing your kids to take the lead when it comes to communication. See what they're most comfortable with - the Internet or the traditional telephone. Let them decide how frequently they want to chat. This can make them more comfortable with staying in touch with you over time, bridging a stronger connection with less tension.
Gain Reassurance
You already know that you can go to our phone psychics for advice on everything from love to your career, and you can speak to them about your familial relationships as well. Don't hesitate to contact our psychic line if you want to gain peace of mind about your kids away from home. Our psychics can let you know whether you have anything to worry about, as well as how to maintain stable relations with your children while they're away.
Whether your college kids are glad you want to stay in close contact or they would rather indulge in freedom away from home, these tips can put your mind at rest as a parent.
Share This Page
---
Leave A Comment
You must be logged in to leave a comment. click here to login
Comments