---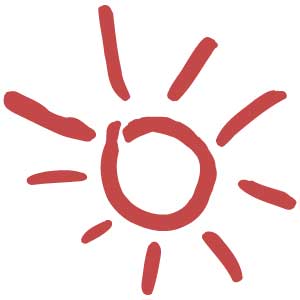 At the end of a long day, you might not exactly be in the mood to hop underneath the sheets and get intimate with your spouse. Similarly, he may also feel burnt out, which can lead to a decline in your sex life over time. However, you don't have to allow it to take a spot on the back burner - there are many ways that you can ensure that your love life is always vibrant and exciting.
Marie Claire magazine recommended taking a look at your bedtime routine, then snapping yourself out of it. If you get too comfortable with what you do each night, you're bound to allow sex to fall by the wayside. In turn, it becomes less of a priority and a difficult part of your relationship rather than an enjoyable one.
Next, make it a point to relax at the end of each day. Women's Health magazine stated that this can help you unwind and get you into the mood easily, even after you've had a long day.
Finally, contact our psychic line for advice on the matter. Our love psychics can find out what your spouse really wants, which can help you tap into his inner desires more frequently.
Share This Page
---
Leave A Comment
You must be logged in to leave a comment. click here to login
Comments