---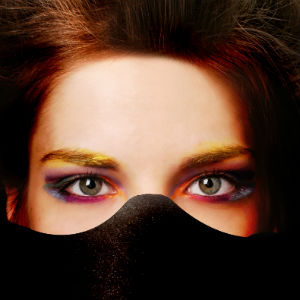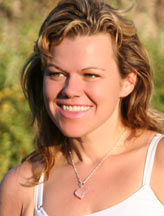 By Nia x8088
If you're experiencing what you feel is a toxic friendship, it will eventually take a toll on your emotions, health, and self-worth. This isn't healthy for anyone to experience.

The first step is to look at the type of friendships you wish to attract into your life and write a list of all the qualities you see in a friend. Be very clear and look at that list every day. Place it somewhere you can easily see, like on the mirror where you brush your teeth or above the sink in the kitchen. This will only help you manifest more clearly to the universe what you're looking for in your circle of friends.

Remember: The way your friend is acting towards you is not necessarily your fault; he or she may have other issues, traumas and past relationship pains that they're projecting onto you.

It's time to stop and say no to unhealthy relationships with anyone.

The second step would be to talk with your friend (if they're approachable about how their behavior has hurt you). Use sentences that start with "I feel"—"I feel ______ when you act this way toward me." If you use sentences that start with "you're doing this" and "the way you are," this will only trigger your friend to act more defensive.

If talking is not getting you anywhere then maybe the next step would be to pull back completely from this friendship and explain to this friend why you feel the need to pull back.

If you feel you're putting too much into a friendship and not getting enough back, this is about your self-worth. Look at how you value yourself and how you value yourself to the world. What do you feel bad about within yourself? Look at the truth in that. Is there truth in that or is it a lie that you're telling yourself? Create another list on all the things you love about yourself and say these aloud, everyday, affirming that you're worthy of loving yourself and in return this attracts loving people to you.

Love attracts Love, so love yourself even more and you'll have loving, generous friends.

Much light and blessings to you

Share This Page
---
Leave A Comment
You must be logged in to leave a comment. click here to login
Comments