---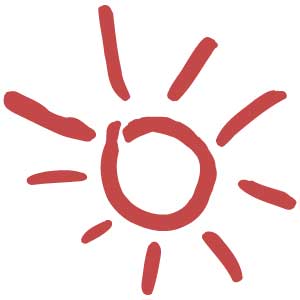 When was the last time you went on a hot date? If you just got back into the dating game, you might be nervous about meeting other singles. It can be even more nerve-racking if you're just coming out of a long-term relationship and you haven't seen other people in an extended period of time.
That being said, it doesn't hurt to build your confidence beforehand to ensure that you're ready for the challenge. Instead of relying on your previous experiences and a glass of wine to get you through, take the following tips into account. You'll feel better about who you are as a person and your ability to mingle with another single!
Talk To Our Love Psychics
Through tarot readings, you can gain insight into what to expect from your endeavors in the dating world. This information can give you peace of mind heading into your first date and other outings you plan for the future.
Take Your Time
Ideally, you should be relaxed leading up to your first date with someone new, according to Discovery Fitness & Health. Take a few moments before your outing to unwind, whether it's through exercise or meditation. This can put you in a calm state of mind and a better position to handle your date. Furthermore, you won't be excessively anxious!
Don't Create Expectations
You may have an idea in your head of exactly how you want the date to go. However, these types of expectations can make you feel more nervous than necessary, according to eHarmony. Let go of your expectations beforehand and just ride with the situation. You may be pleasantly surprised at the end results!
Don't Concern Yourself With Your Looks
Of course you're going to want to be presentable for your first date, but you don't need to go over the top. Keep in mind that your date should appreciate you for who you are - this means you shouldn't worry too much about how you look. While it's completely acceptable to choose a flattering outfit, don't stress out about this aspect of your date. In the end, being the true you will win you brownie points with your partner for the evening!
Whether you want your date to evolve into a relationship or you're just going out for fun, anxiety can quickly put a damper on any outing. By taking these tips into consideration, you can prevent stress from ruining your evening.
Share This Page
---
Leave A Comment
You must be logged in to leave a comment. click here to login
Comments