---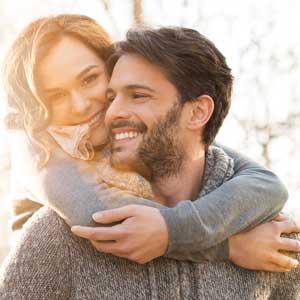 Get a Reading with Summer x9224
Have you been feeling as is something is missing from your life? Has it been a while since you were in the type of relationship you have wanted? There are a few keys steps to follow in order to attract the man you have been desiring and dreaming about.

Step 1: Know exactly what qualities you want in another person.
Begin by actually writing down five non negotiables that you want to find in another person. These five non negotiables should be qualities that you cannot live without. Once you have determined what these qualities are you are one step close to finding them.

Step 2: Open your heart and mind to the possibility of finding this person.
If you believe that you will find love and are worthy of love, then you will be successful in finding it.

Step 3: Begin getting out there more.
Get involved in things that you enjoy and that make you happy because this will open the doors for you to finding a person with similar interests. When you are out having fun, and just being yourself, you are more likely to find your partner.

Step 4: Stay available and open to new plans.
Start saying yes more and going out with different people. Keep in mind what your non negotiables are while you are out and keep your eyes and heart open because your soulmate could be sitting right next to you. Make sure to keep all doors open and take on new opportunities. The more open you are the more likely you will be to find the one.

Keeping your heart open and believing that your love is out there will lead you to finding them. Know that your love is also out there looking for you and have faith that at the right moment you will meet them.
Share This Page
---
Leave A Comment
You must be logged in to leave a comment. click here to login
Comments