---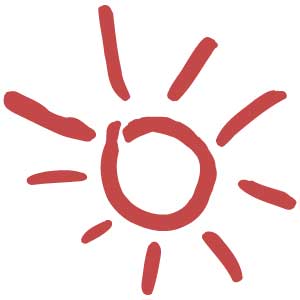 After speaking to our love psychics and finding out that your relationship isn't meant to be, you might find yourself in a dilemma if you currently live with your boyfriend. While you might already know through your online psychic readings that it's time to move on, it can be challenging to do so - literally.

However, there are a few ways you can make the move and benefit your overall well-being by getting some separation. The Frisky noted that it's important to create distance when you officially choose to move out. This means getting out of town if you have to in order to re-establish yourself, catch a breather and get back on your feet without your boyfriend.

When you're trying to gather your belongings, Thought Catalog stated that it's necessary to leave your cutesy gifts behind - this means no stuffed animals! Holding onto your memories will make it more challenging to move on once you're out of your partner's place.

Try to make moving a seamless process - don't take weeks to do it. Dedicate one big weekend, and make sure you don't leave anything behind. You don't want to give yourself a reason to come back to the place and run into your ex. If necessary, seek additional storage space to keep your belongings until you can house them all. The goal is to leave as soon as possible once you end the relationship and the situation gets dicey.

Finally, don't give up on yourself just because you need to make this big decision. Although you're the one ending the relationship, you're doing so for the sake of your own personal interests. Try to see the silver lining and the potential for true romance in the future.
Share This Page
---
Leave A Comment
You must be logged in to leave a comment. click here to login
Comments