---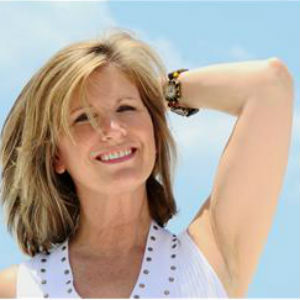 The holiday shopping season has arrived! Want to know how I decide what gifts to buy?

First I take some time to be quiet and contemplative. The image of a lap top comes to mind. Hmm… I'd been thinking of buying one last month for a gift. Now, the thoughts and images are PULLING at me!

Of course I have to get online and start browsing. When a store comes to mind, that's where I'll go. Within a short period of time, there it is! A purple laptop bundle, purple headphones, purple carrying case—purple everything. It's perfect and it's on sale! How easy was that?

It feels like a magnet pulling me to where I need to go. Sometimes I don't even know why I have to go to a certain store, but the thought and image keeps coming into my awareness. Sure enough, I find out when I get there. That something that I had been wanting is right before my eyes. I do this all the time, and it's a lot of fun to shop "intuitively."

Our psychic abilities are there to guide us in life. We use them to help others, keep them safe, and let them know what's coming so they can make the best choices. But on a lighter note, these abilities can be fun and useful in everyday life too!

You can save time and money by allowing the information to come to you. When you're in tune with your intuition, you will even notice that you get the best parking spaces a lot of the time. Yup, right up by the door.

Before you head out to the mall this season, you may want to take a little time to become contemplative and quiet. Allow the information to come to you in the form of thoughts, ideas and images. The information is there for all of us—while subtle—because we're all intuitive. We just have to take the time to listen to it!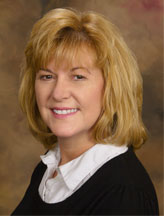 by Cheyenne x7505
Share This Page
---
Leave A Comment
You must be logged in to leave a comment. click here to login
Comments