---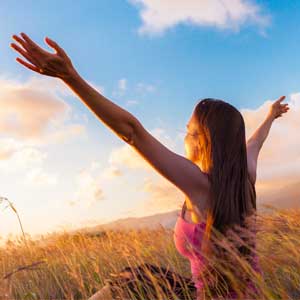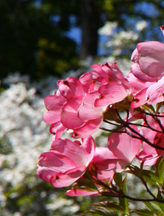 by Kacey x9238
During my experience of helping others, one of the most prevalent topics has been love with an ex-partner. Some people have a difficult time letting go of a former partner. Not being able to let go of someone you cared for can often become frustrating and disheartening. It prohibits you from being open to new opportunities and possibilities of finding your true soul mate.

To help you through the process of letting go of an ex, I suggest the following techniques:

Healing Takes Time
Allow yourself time to heal from the previous relationship. There are some factors that can impact the healing process. It can take time to heal and the length of time will vary person to person. The nature of the relationship and how it ended also play role in the healing process. Showing yourself that you can be happy may also guide you while healing. Ask family and friends to respect the time you need to heal without trying to force you into dating before you're ready.

Be Comfortable with Yourself
Learn to love yourself and begin to rediscover who you are outside of a relationship. This is extremely important to provide yourself the chance to be comfortable with who you are as a person. As human beings, we have to learn to love ourselves and be content with who we are, flaws and all.

Have an Open Mind
Know that you WILL find love again. Allowing negativity to fester within you will shut off the positive energy that is needed to attract a healthy, loving relationship. Have an open heart and mind about the possibility of finding another loving partner, one that may be better suited for you.

I encourage each of you to find inner peace when healing from a relationship that has ended. Know that there will be a healthy, loving relationship in your future. I look forward to providing guidance at any time during your journey to happiness.
Share This Page
---
Leave A Comment
You must be logged in to leave a comment. click here to login
Comments