Field of Love by Psychic Cory
Published Date 2/16/2019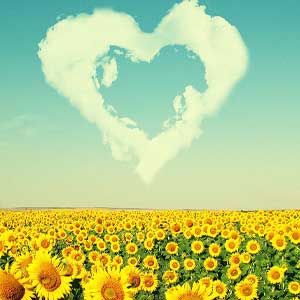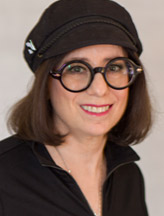 by Cory x7690
It might seem to us that destiny will take care of all the details of how love comes to us. In fact, it takes our free will aligning with our destiny to seal the deal.

When you want to attract a love partner into your life, consider the field of energy you generate, which surrounds and contains you.

Is it fraught with fears, doubts and reoccurring negative relationship patterns?

Are you believing something about yourself that isn't true that continues to be reflected back to you by your life's experiences?

You might want to understand what you energetically emit to begin to solve your emotional dilemmas, and see how they're restricting your hopes and dreams. This will ultimately allow you to experience yourself in a manner more befitting your authentically loved self. You can begin by taking some time to discern what has initially created this stagnant state of being.

Ask yourself these three questions:
1)
What family- of-origin experiences have negatively impacted my self-worth?
2)
Which of those continue to build upon themselves, leaving me hopeless and afraid life might never change?
3)
What patterns of behavior continue to show up for me?

From this inquiry you can recognize the deeper truths of yourself, while releasing those that are false and restrictive and realizing new ways of being in your life.

As you proceed on the journey in and through yourself to who you authentically are, you will understand that YOU ARE LOVE ITSELF. Then you will expand your self-vision to reflect the true you.

And as you are evolving in self-love, something beautiful will happen because you're broadcasting a frequency that's open, intriguing, and alluring. It's as if all the weight of negative emotions have lifted from you, leaving you freed up and raised with an entirely new perspective. This expansive view is your newly renovated loved-self that will emanate your Field Of Love.

If you wish to be available for love, I, or another advisor, would be honored to guide you.