---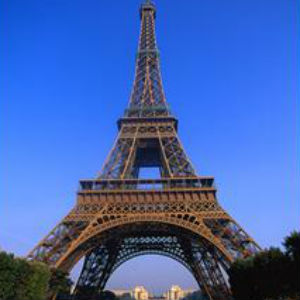 This October I'm headed to London and Paris with my parents and sister. We have always been the four musketeers and we're giddy with excitement! We get to spend two weeks together in foreign countries—just like we did when we were all much younger.

My family has lived all over the world. That is what happens when your dad is a diplomat and works for the public affairs division of USIS (now defunct and assimilated into the state department).

I was a child in Recife, Brazil and it was fantastic. We lived across from the beach in a wonderful apartment building filled with members of one other family. We were the only outsiders and immediately adopted as part of the family.

My memories of Brazil are perfect and very idyllic. The sun was shining; music was always soft and filled with sensuality (that I was way too young to comprehend); and the people were absolutely beautiful. I've never been in a country since then where everyone was drop dead gorgeous—and I've been to Italy so that is saying something!

As a family that was very gypsy-like, always moving every two or three years to a new country, we became a very tight unit. Our lives were ever-changing, but the family was our one constant and we became closer because of that consistency.

When my sister and I went to college our time as a band of gypsies came to an end; it was literally the end of an era. My parents went to New Zealand without us for four years and we were fortunate enough to spend one glorious month in Wellington with them over the holidays one year. But that was over 15 years ago and we have not been in a foreign country together since our trip to "Kiwi land."

One night over some very nice wine, we discovered that none of us had been to London or Paris in all of our travels. Thus began the epic (and it was seriously epic) year of planning, discussing, and saving money for another family adventure.

So, my lovely callers, I wanted to let you know that I will not be available from October 4th to the 22nd! I promise to come back with some good stories for an article. I'm sure my inner medium will see some interesting "folks" while I'm in Paris or London!

Be well and bright blessings!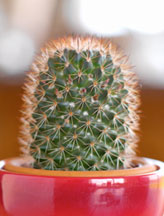 by Rowen x7029
Share This Page
---
Leave A Comment
You must be logged in to leave a comment. click here to login
Comments