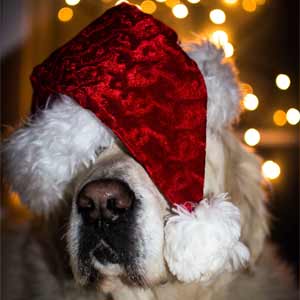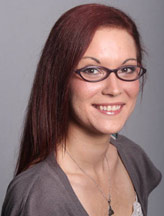 by Indigo x8897
Here we are… time for the holidays again!

The weather's getting colder and it's even snowing in some places. Winter's almost here, which means many of us are running around shopping for food and gifts for family and friends. 'Tis the season to be merry and bright…

But in reality, stores are crowded, traffic is terrible, and restaurants are packed. With crowded streets, long shopping lists, and a short period of time to get it all done, a lot of us end up feeling more stress than holiday cheer.

The holidays are different for everyone, and everyone will end up with some sort of frustration one way or another.  Keep in mind though, these harsh energies can keep us from remembering what really matters in our lives.

Now is the perfect time to practice keeping your positive mindset.

Working on a Holiday
Did you have to work on Thanksgiving, or do you have to work on Christmas or Hanukkah? Sure, it's not pleasant, but there's still some positive to everything. Rather than dwelling on what kind of food you could be eating with family and friends, you're blessed with the ability to make some extra money now so you can relax later. A job is a hot commodity these days.

For those of you who aren't working, obviously you should spend time with those you really love… but it's important to recognize who will also help you and return the favor. Be open with those who are willing to give as well as receive. Forget about your money issues and take the time off to relax!

Don't spend your time with people who get you down. It's not worth it.

Buying the Wrong Gift
Do you worry about what to buy for a special person? What will he/she think of the gift?? Remember, if the person truly loves you, he or she will be honest about their feelings when receiving the gift (unless it's family, then they'll just return your gift for something the like better and you will never know!).

Try not to worry—most presents given out of love will also be loved!

Family Drama
Worrying about family drama is one of the biggest issues during the holidays. People tend to forget that no matter what, family sticks around through good times and bad.  Family supports you and lifts you up in life.

If you aren't being lifted up, then it's time to let go. And don't feel guilty—you deserve to be happy.

The holiday spirit is about love, kindness, and enjoying life's simple pleasures through the cold harsh winter, while remembering that you're truly blessed.

What are the most grateful for?
What brings you love and peace?
Who supports you the most?
How can you find relaxation?

Take a minute to answer these questions and stick to what makes you happy this season.

Life's too short to get stressed over things that don't matter!

---