---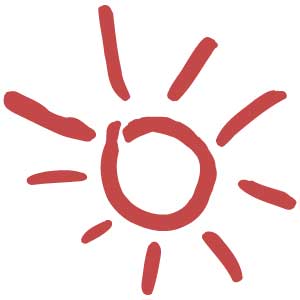 If you've lost hours of sleep over the years due to your spouse's tossing and turning, you might want to consider a "sleep divorce." More people are doing so in hopes of getting a good night's rest, and if you're thinking about it, you're not alone!
The Daily Mail recently reported that one in six couples choose to sleep apart. Why? Because they simply found it easier to reboot when they didn't have their partners next to them. Now, health benefits are being linked to this seemingly unusual behavior, according to The Guardian.
"Poor sleep is bad for your physical, mental and emotional health," Neil Stanley, M.D., told the news source. "There is no good thing about poor sleep."
Sleeping away from your partner can also be beneficial depending on your lifestyles, according to The Huffington Post. For instance, couples with different career schedules and diverse sleeping habits can reap positives from this change.
Contact our psychic line if you want to sleep alone but fear offending your partner. Authentic psychic readings can let you know how your significant other truly feels about the matter, and you might find out that he supports the idea!
Share This Page
---
Leave A Comment
You must be logged in to leave a comment. click here to login
Comments