---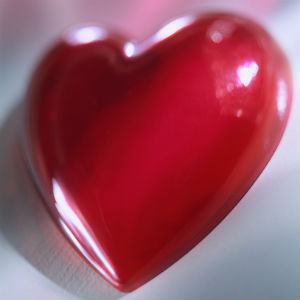 From restaurants, spas and flower shops, and even to Psychic Source, Valentine's Day is the busiest day of the year. But let's be honest - it can be extremely stressful. Love it or hate it, whether you have a significant other or are alone, this commercialized love fest can be so stressful that I feel the true meaning of Valentine's Day has been forgotten.
We all forget that Love is not just given in relationships. Unconditional Love can be given to anyone at anytime, even a perfect stranger! I just watched a video of security cameras in big city's capturing scenes of people helping other people showing that loving people exist everywhere. After all, we all have an energetic emotional heart in which we want to give to others. It's in our nature.

So Valentine's Day should really be a celebration of unconditional love. Even if you don't have a relationship at the time, rather than dreading the day, give your love to a friend or family member. If you happen to find someone needing help on the side of the road, or someone that hasn't eaten in days, take the time to give to that perfect stranger as well. It will make Valentine's Day special for them, and build up some good karma for you too. It's a win/win situation!

If you are in a relationship, try not to stress about making it the perfect romantic day. Remember it's the little things that matter in a relationship especially when it comes straight from the heart. Anyone can buy chocolates and roses or flowers, but it's true love that will give a sentimental, meaningful gift even if it's a card you hand make yourself! Think small!


And if you do go out to eat or buy flowers, know that these people are working very hard and wanting to spend time with their loved ones too. Don't forget to tip them for helping you with your sentimental day! It's all about bringing unconditional love and helping others!

Namaste!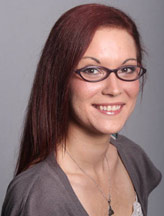 by Indigo x8897
Share This Page
---
Leave A Comment
You must be logged in to leave a comment. click here to login
Comments