---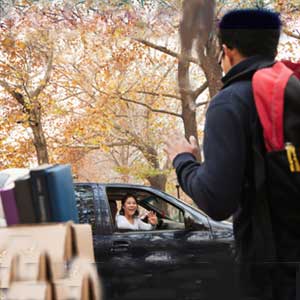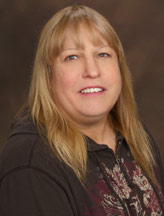 by Caron x8188
Now that a new school year has started at universities and colleges, a lot of parents are now looking at an empty room in their home. The summer was full of activities with a child that has now moved out of the house to start a new life, and you now have to look at that empty chair, empty room and a bit of emptiness in your heart.

Suddenly It's Too Quiet At Home
What are you going to do now that you are waiting for that phone call, chat, or some Facebook pictures of your child hoping that everything is okay with them? It's a great time to call a psychic. A psychic can provide you insight on what your child is doing. A psychic can also tell you what to look for just in case something is happening that is a red flag too.

College or moving out of their parents' home is a rite of passage that all children go through at one time or another. You did what you needed to do for all of their years with you to prepare them for this time of their life, but a lot of you did not fully prepare yourselves for this day.

Call a psychic and find out what your child is doing when you are not there to watch them. We are here to help you see that they are having fun and doing the good things that you taught them to do in the years they lived under your roof. It is time to watch your child soar and become the person they are meant to be. They will find out that life has unexpected as well as expected changes when mom or dad is not there.

Remember: Your Child Is Grown Up
It is hard to hear but none the less they are an adult. Remember when you went out of you childhood home for the first time? Yes, I know you made some mistakes (we all do), and I know you did some great things too (we definitely all do!) Look at one of your greatest accomplishments the next time your child comes home for a holiday.

Until the next time you talk with your child to find out how they are doing; call or chat with a psychic. We can help put your mind at rest.
Share This Page
---
Leave A Comment
You must be logged in to leave a comment. click here to login
Comments