---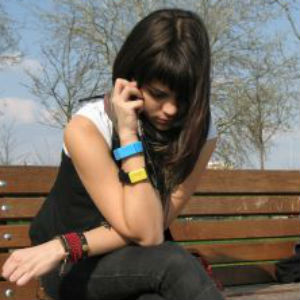 I've always made it a rule not to turn video on when doing phone readings (which would enable me to see the person I'm talking with) because it's an invasion of their privacy and I don't want either of us to feel uncomfortable.

A couple of months ago, I made a mistake and showed myself. I felt the girl look straight at me and I was almost speechless. I just mumbled, "Don't hang up."

"No way!" she replied, and thought it was awesome.

We had a great reading and at the end she had a few questions about her mother. I asked her the mother's first name and age so I could connect to her.

When the mother came up, I saw her standing next to a young man and girl who looked very similar, as well as another girl a few feet away. I said to her "so she has one boy and two girls?" My client replied, "No, no."


"I see your sister, and although a little shorter, she looks just like you." Sometimes when I know I'm right, I get a little persistent.
"Well, I'd know if I had a sister. I have a twin brother, and that's it," the client responded. So I gave her the benefit of the doubt and we ended the reading.

Several weeks went by before I talked with her again. She mentioned how I had stated she had a sister, and it had been so ridiculous she didn't write it down in her notes. Then she went on to tell me a very interesting story.

Her mother showed her some paperwork from an adoption agency, and then went on to explain that five years before she was born, there had been a baby girl delivered. Because her mother wasn't married, she had given the child away for adoption. She then said to me that she received a picture of her "new" sister, and she looked very similar in appearance.


I was felt on top of the world, until the girl stated she told her mother about me. The mom went on to say that people "like me" look up everything on the internet. I tried not to laugh, because I had two pieces of information about my client: her first name and the city she lived in which contained thousands of people.

Secondly, I only had her mother's first name and age.

Fortunately, my head works faster and clearer than the internet! And when the information is forthcoming, it creates some fun surprises!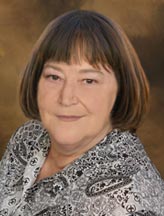 by Aina Jean x8029
Share This Page
---
Leave A Comment
You must be logged in to leave a comment. click here to login
Comments