---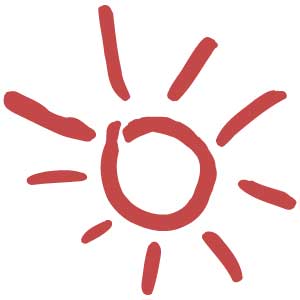 When one person in a relationship forgets an anniversary, it can cause unexpected emotional turmoil, especially if it's during a milestone. No one wants to feel like the most important person in his or her life has forgotten about this special moment. Whether you were the one who committed the foul or it was your partner who let it slip, there are a few ways you can overcome this challenge in your relationship. Repairing the damage sooner rather than later can keep it from having a lasting effect.
1. Find Out How He's Feeling
Love psychics can let you know exactly how your partner is feeling following this big mishap, which may come as a surprise to you. Perhaps he hasn't been showing grief, but he's extremely upset over the matter. The experts on our psychic line can tap into these emotions and help you take a walk in his shoes. Doing so can give you a new perspective on the situation as a whole.
2. Think About Human Error
It's true that our minds can retain a large amount of information, but every now and then, something is bound to fall beneath the cracks, according to Parents magazine. If your significant other is the one who forgot the anniversary, it might be worth letting it slide. Everyone makes mistakes, and while some might be more serious than others, you should always take human error into account.
3. Don't Point The Finger
There's bound to be an ample amount of anger following this event, but Hitched magazine recommended trying your best to stay away from the blame game. This can only further create a rift between you and your significant other as you try to get to the bottom of the actual problem.
4. Learn From Mistakes
Whether it was you or your partner who didn't remember, think about ways that you can prevent this from happening in the future. Perhaps you can set up a reminder on a calendar or agree to remind each other about important events later down the line. This can reduce the chances of feelings getting hurt when another anniversary rolls around.
As you both try to recover as a couple, try to focus on the positives of your relationship. Remember that you'll have many more anniversaries to celebrate in the future - there's no need to fret over just one!
Share This Page
---
Leave A Comment
You must be logged in to leave a comment. click here to login
Comments