---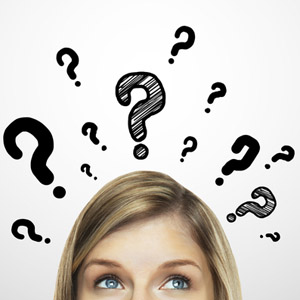 Life is full of difficult decisions that can stress you out, such as where to go to school, who to date, where to live, etc. Luckily, you can turn to a psychic for help in making important decision. This gives you peace of mind that you've considered all the options and made the right decisions for yourself. Take a closer look at these four life situations where a psychic can give you the most guidance.
Choosing a Career Path
Whether you like it or not, the amount of money you make has a direct effect on your happiness and the wellbeing of your family. The goal should be to make enough money to support you and your family without major stress. Of course, you also have to keep in mind that your life will be miserable if you choose a career path that you don't like. That's where a psychic chat can help. He or she can help you find a balance between a career that will pay the bills but also make you happy.
Getting Married
One of the biggest decisions you'll make in your life is choosing a spouse. Therefore, you need to carefully consider the compatibility of you and your partner. A psychic can help you through this process. It's ok to find faults in your partner; you just have to realize that all of his or her faults are going to be hard or impossible to change.
Additionally, love is important, but so is the ability to get along, be happy, and have fun with your spouse. A psychic can help you determine if you have lust or love.
Buying a Home
Everyone wants a big house in a nice neighborhood, but that's not always possible. Most people have to make compromises when buying a house. A psychic can help you decide the most important factors to look for in a house and what you don't really need. This way you can choose something that will work well for your family but also be within your budget.
Trying to Get Pregnant
Having a baby totally changes your life, in both good ways and bad ways. For instance, you can no longer go out and party at night, but you have a little guy or gal that loves you unconditionally. If you and your partner are trying to decide whether it is time to have a baby, consult with an online psychic.
Your psychic can help you step back, look at your situation, your goals, and whether you are truly ready for this adventure. However, also remember that you're always going to want a better financial situation, but there's no way of predicting when or if that will happen.
These are just a few life decisions a psychic can help you make. A psychic can help you with anything, even if it is just to provide emotional support.
Share This Page
---
Leave A Comment
You must be logged in to leave a comment. click here to login
Comments