---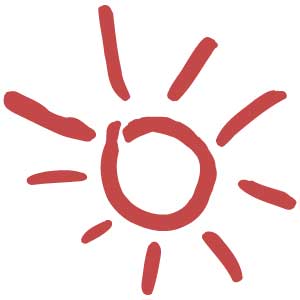 When you're preparing for a date with a beautiful woman, you might start to think about the various ways you can go in for your first kiss. If you really enjoy her company, chances are you don't want your first date to be your last. Here are some tips for making that move magical for each of you.
1. Take It Slow
There's no reason to go full throttle right off the bat - Men's Health magazine recommended taking it slow for a more sensual approach.
2. Don't Immediately Introduce Your Tongue
Going too tongue-heavy can be a turn-off to some women. Play it safe by avoiding using your tongue until she initiates this type of kiss.
3. Make It Short And Simple
AskMen stated that this can leave her wanting more. Being a bit of a tease on the first date can boost your chances of her coming back to you!
Not sure how she'll react to your first move? Contact our psychic line for more guidance on the situation. Our love psychics will tell you if she's really into you or if she wants to see how the first couple of dates go.
Share This Page
---
Leave A Comment
You must be logged in to leave a comment. click here to login
Comments