---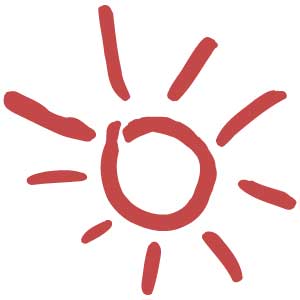 After only a couple of months of dating, your boyfriend might not be up to speed on all of your personal tastes, interests and hobbies. As a result, you could be in for quite a surprise when he buys you a gift, whether it's for a birthday or holiday. Not thrilled with what you see? Here are some tips for getting over the awkward situation.
1. Say Thank You And Smile
There's no rule that says you need to be in love with the gift, but it helps to be appreciative for the sake of your relationship, according to CNN.
2. Wear It A Few Times
Whether he bought you a hideous sweater or ugly necklace, wear it a couple of times to show him that you appreciate the thought.
3. Be Honest With Clothing
This is a factor that anyone can mess up, so don't be too upset if he doesn't know your size. In this instance, be honest and tell him you simply need to exchange the gift.
If you think that your partner is a little too clueless, contact our psychic line for more information. Love psychics can tell you if you're meant to be or if it's time to move on.
Share This Page
---
Leave A Comment
You must be logged in to leave a comment. click here to login
Comments