---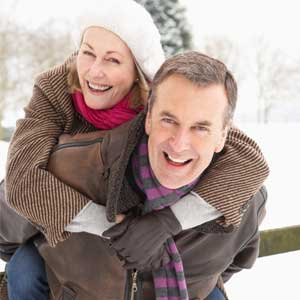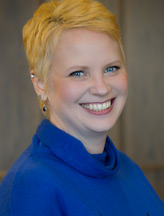 Get a Reading with Narnia x7735
Finding love at any stage in life can be a challenge. But opening yourself up to love later in life can be particularly daunting. An issue that comes up regularly with clients in this stage of life is how hard it is to put yourself and your own needs first. For so much of your life you have lived for other people. You were taught from an early age that sacrifice was important in relationships and you should give up your needs for a spouse, for children, or for aging parents who need your help. For many seniors that is an attitude which is hard to change.

Make Yourself a Priority
The secret to finding love at any age, but especially when you are at a more mature stage in life, is to make yourself a priority. That might seem counter-intuitive, especially for people who have spent their lives making others a priority.

Accept You for Who You Are
The first step in that is to validate your own feelings. You deserve to love and be loved! That might sound simple, but it can be the hardest realization especially in the senior years. What you need and what you want is just as valid as what anyone else wants. You don't have to change or be different to be with someone. If the person truly loves you, they don't want you to change—they will not only accept you for who you are, they will cherish you for it. That is hard for some people to learn. Especially for people who have spent their lives bending themselves to fit what others need.
Permission to Love Again
Another pattern that comes up in readings for some of my senior clients is trying to give themselves permission to love again and finding that it is hard. It is especially difficult if the reason for needing to find love is the loss of a spouse or loved one whom you shared many years of your life with.

Is it okay to love again? Will it tarnish the memory of the love you had with the person who is no longer here? It is very hard to give yourself permission to love again when you have lost someone, but it is especially hard when you have spent decades of your life with someone who has now passed.

Feelings of Guilt
Wanting to find love again can lead to a tremendous amount of guilt. Please know that it is okay and normal to feel guilt when looking for love after loss. But also remember that your life didn't end when your loved one's did. You deserve to be happy and that doesn't diminish the happiness you had with the one you lost. Love is an important part of being healthy and happy. Love enriches every aspect of your life, so it is important to give yourself permission to pursue that.
You are never too old to enjoy love—just be true to yourself while doing it!
Share This Page
---
Leave A Comment
You must be logged in to leave a comment. click here to login
Comments