---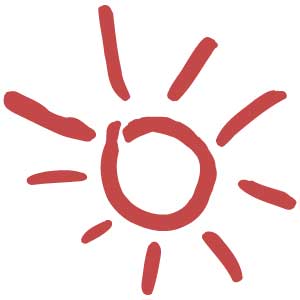 Before you receive your next series of tarot readings, you might want to read up on the meanings of each card. Having this additional information in mind can help you get more out of the reading, and you may even learn more about your past, present and future.
One card that may come up during your next session is the Three of Wands. It often depicts a man holding two wands, pointing a third out to the sea. He's allegedly "waiting for the ships to come in," which is significant to the meaning of the card itself.
When the Three of Wands is presented right-side up, it indicates that good fortune is bound to come your way. Something you've worked hard for is close to paying off, or a change you've made in your life will bring you positive results.
If the Three of Wands is upside down when you receive it, this could mean that there will be a delay in the outcome of your changes. It may take a little while longer to see the silver lining in the situation, despite how much effort you put into it. Our online psychics can give you more insight into the meaning of this card, as well as others that may come up during your reading.
Share This Page
---
Leave A Comment
You must be logged in to leave a comment. click here to login
Comments