---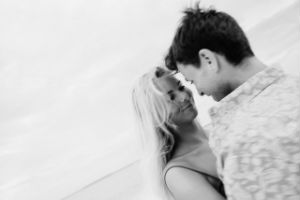 Toxicity in relationship is defined as a relationship in which one friend or partner is physically or emotionally damaging. Sound harsh? You bet.
Toxic relationships can be more common than you think and sometimes it is just a few factors that make the relationship a toxic one – toxic relationships are ones where you are chronically angry, tired, frightened or sad. If you at all feel abused physically or emotionally then you are in a toxic relationship.

The good news? We all have a choice to stay or go within this type of relationship and by having the right to choose you have the ability to leave the relationship altogether. As hard as it may seem – there is hope and you can ask for help!

Sometimes we are in toxic relationships because we feel that we deserve them or do not deserve to be treated well. This is not the case! No matter what we are all deserving of being treated with dignity and respect. Relationships should never have us feeling afraid or angry all the time.
I always encourage clients who are in relationships that seem toxic or unhealthy to ask themselves why it is they stay. Often times the answer is: "I don't know." Sometimes to set ourselves free all we need to do is ask "why" and when we see that there is no real answer then we see that there is no real reason to stay. This acknowledgement can then lead to having the courage to leave the relationship that is not good for us.

Is it hard? Yes. Is it necessary to leave? Yes. Will you heal? Indeed.

Call Psychic Licia today to start healing!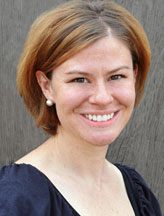 by Licia x8847
Share This Page
---
Leave A Comment
You must be logged in to leave a comment. click here to login
Comments